Pi Network:
The Future of Social Cryptocurrency in Web3
47+ Million Engaged Members
An open community powered by a cryptocurrency delivering accessibility and a robust utilities-driven Web3 ecosystem
Free to Mine
Cryptocurrency
Pi is always free to mine on mobile, putting power into the hands of people worldwide for a fairer, more distributed crypto
35+ Core Team Members Globally
From Pi's headquarters in Silicon Valley to across the United States, Europe and Asia, the Pi Core Team has global reach
Proprietary  & Revolutionary Tech
Pi uses our energy-light mining method with our crowd-scaled KYC solution to provide access and identity verification for Web3
To bring forth a better world of cryptocurrency, the Pi Founders knew they had to integrate theory and practice, applying what they learned in their Stanford PhDs in computer and social sciences to a real-world environment. After identifying key barriers to Crypto accessibility and adoption, the Pi Founders set out to build the next generation of web integrated with blockchain. Pi Network—first becoming available in December 2018 and officially launched on March 14, 2019 (Pi Day), with growing community participation ever since—is their solution. Today, the 35+ full-time Core Team members around the world strive to enable a large, passionate, and globally-spread-out community to make decentralized efforts toward a common purpose.
Our Vision: Build the world's most inclusive peer-to-peer ecosystem and online experience, fueled by Pi, the world's most widely distributed cryptocurrency.
Built for Everyone, By Everyone
Pi Network is a community of tens of millions of humans mining Pi cryptocurrency to use and build the Web3 app ecosystem. This blockchain network relies on its community of Pioneers, and rewards them, through an innovative mobile mining mechanism, for their diverse contributions and digital citizenship in a clear, meritocratic  and decentralized way. 
In order to ensure fairness in Pi mining, secure the Pi blockchain, maintain integrity in the Pi ecosystem, and eventually create and safeguard the community-run governance, it is essential to empower real people around the world and disempower malicious actors, bots, or free riders. Pi relies on its community of Pioneers to meritocratically mine Pi tokens using their mobile phones, while Pi KYC serves as a core mechanism to ensure true humanity and build collaboration into the network, enabling the community to create a decentralized ecosystem with meaningful use cases for everyday people.  An accessible developer platform, combined with a large, identity-verified and crypto-enabled social network, positions Pi Network to become a pillar of the next wave of technological revolution.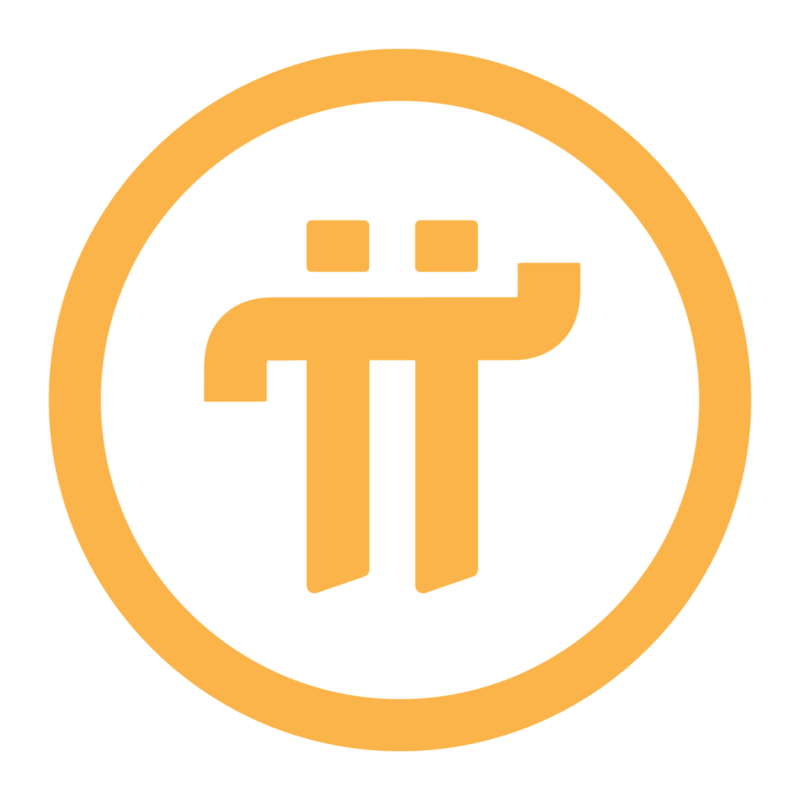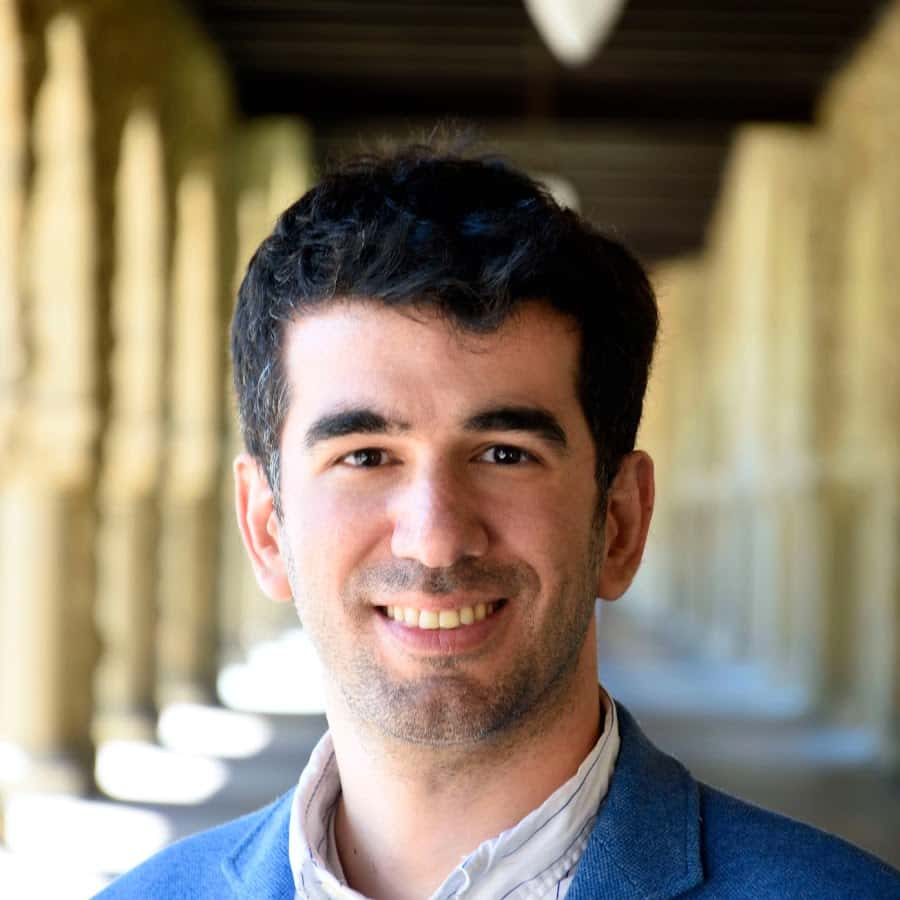 Nicolas Kokkalis
Head of Technology
Dr. Nicolas Kokkalis is a Stanford PhD and instructor of Stanford's first decentralized applications class, CS359B, in 2018. His work focuses on combining distributed systems and human computer interaction to bring cryptocurrency to everyday people.
As a strong and long-term believer of the technical, financial and social potential of cryptocurrencies, he is determined to move them beyond their current limitations and is committed to bringing the power of blockchain to more people.
Read More
Chengdiao Fan
Head of Product
Dr. Chengdiao Fan is a Stanford PhD in Anthropological Sciences harnessing social computing to unlock human potential on a global scale.
By optimizing human-computer interaction and envisioning the future human socioeconomic life through the web, Chengdiao is building Pi Network to mobilize individuals all over the world to participate and be rewarded for their contributions, and establish an inclusive ecosystem for global citizens to unleash and capture their own agency, and in turn create utilities and productions for society and the world.
Read More